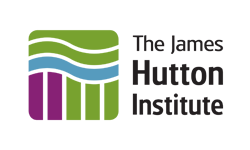 The James Hutton Institute is an international research centre based in Scotland. The work we do is right at the top of the global agenda and involves tackling some of the world's most challenging problems including the impact of climate change and threats to food and water security. The Institute encompasses a distinctive range of integrated, world-class strengths in land, crop, water, environmental and socio-economic science. It undertakes a wide range of research for customers including the Scottish and UK Governments, the EU and other organisations worldwide.
---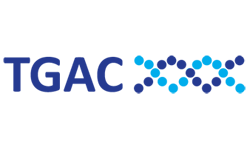 The Genome Analysis Centre (TGAC) is a research institute focused on high-end genomics and bioinformatics, with the objective of developing novel high throughput data analysis strategies to advance UK bioscience research and innovation. The development of platforms for plant genomics is one of the key aims around the application of TGAC's expertise in bioinformatics tools and new sequence assembly methods, genetic variant identification and annotation.
TGAC hosts a state-of-the-art sequencing platform complemented by an advanced computing hardware platform equipped with large-memory servers. TGAC was established by the Biotechnology and Biological Sciences Research Council (BBSRC) in partnership with the East of England Development Agency, Norfolk County Council, South Norfolk Council, Norwich City Council and the Greater Norwich Development Partnership. It is located on the Norwich Research Park, in the East of England.
---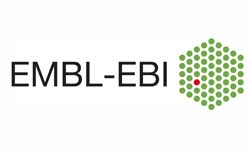 The European Bioinformatics Institute (EBI) is part of EMBL, Europe's flagship laboratory for the life sciences. EMBL-EBI provides freely available data from life science experiments covering the full spectrum of molecular biology. While we are best known for our provision of bioinformatics services, about 20% of our institute is devoted to basic research.
We maintain the world's most comprehensive range of freely available and up-to-date molecular databases. Developed in collaboration with our colleagues worldwide, our databases and tools span the full range of molecular biology, from nucleotide sequences to full systems. Our services let scientists share data, perform complex queries and analyse the results in different ways.